Confidence in the Chaos
How are you doing? Really?
I don't know about you, but it's normal to feel shaken during these turbulent times.

It is exactly times like these that remind us that we need Jesus.

I want you to be encouraged, because many of you have survived, even thrived, through difficult moments in your past.

This is not the only storm you will have faced in your life.

We will get through this, together.
This week, we're digging into the Bible to discover how to build confidence in all of this chaos.

You probably realize, now more than ever, that we need a confidence that is rooted in the Lord. We will talk about how that happens this Sunday.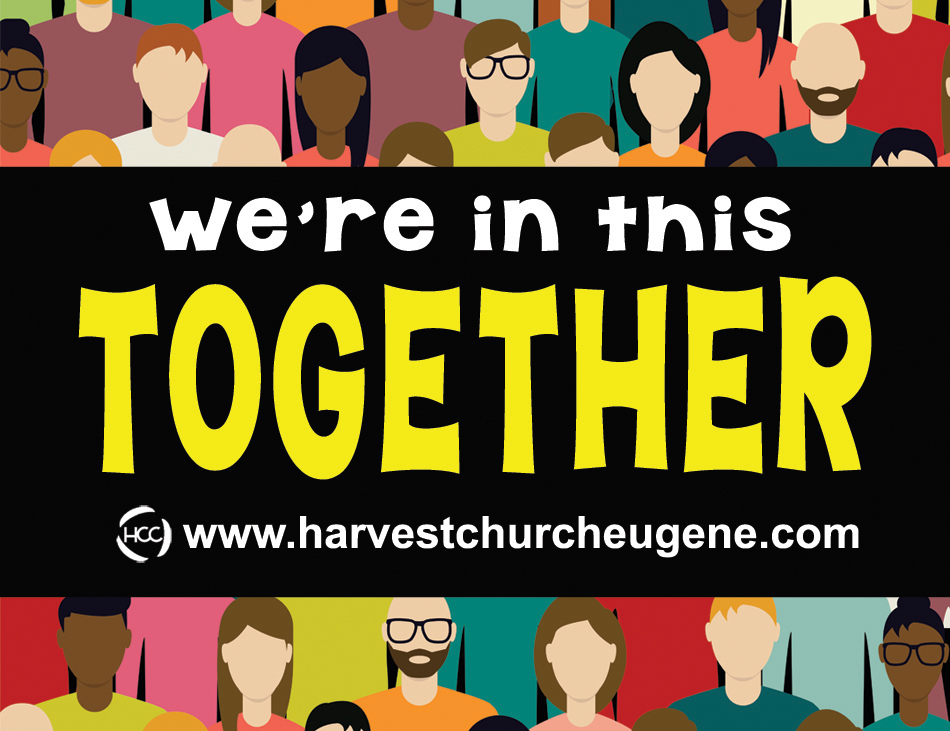 Lance Caddel,
May 3, 2020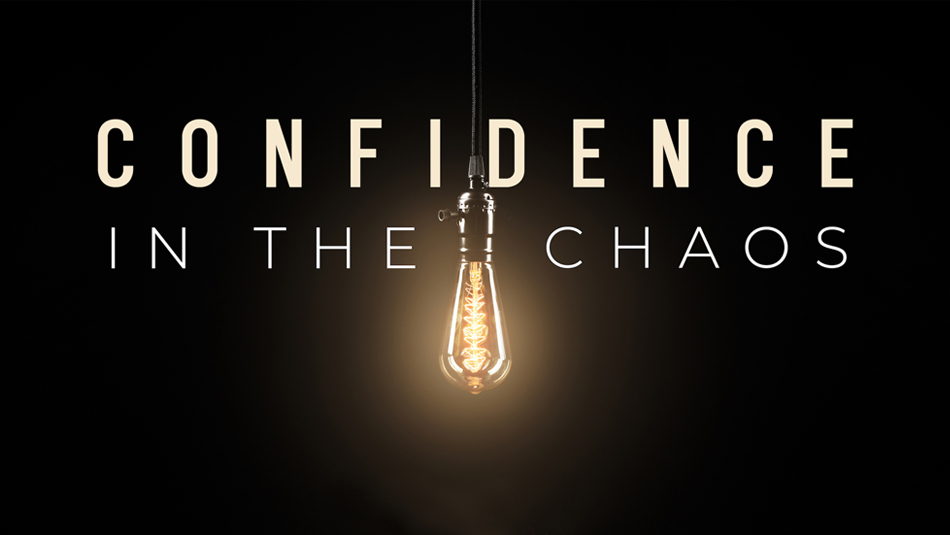 How Did We Get Here and What Can We Do About It? Part 2
​
Brian King,
June 14, 2020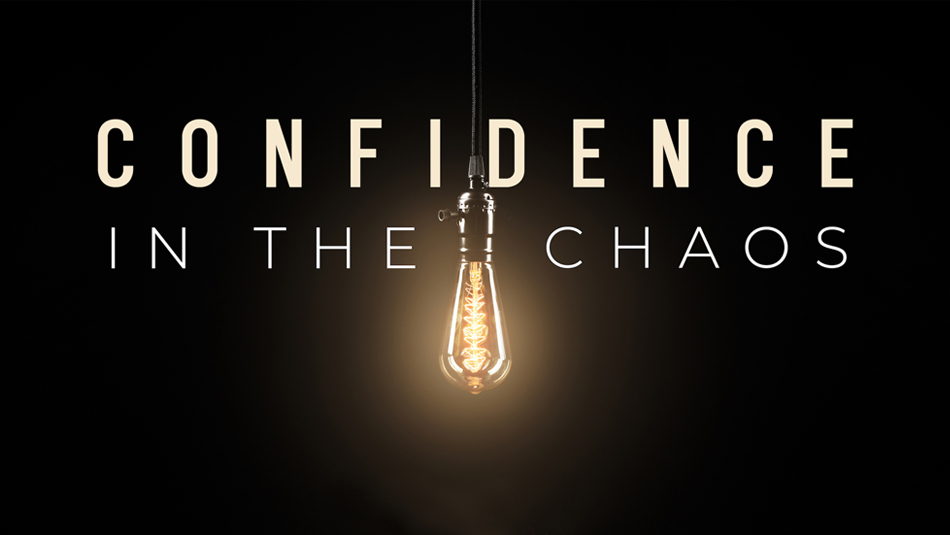 Conquering Corona Complaining
​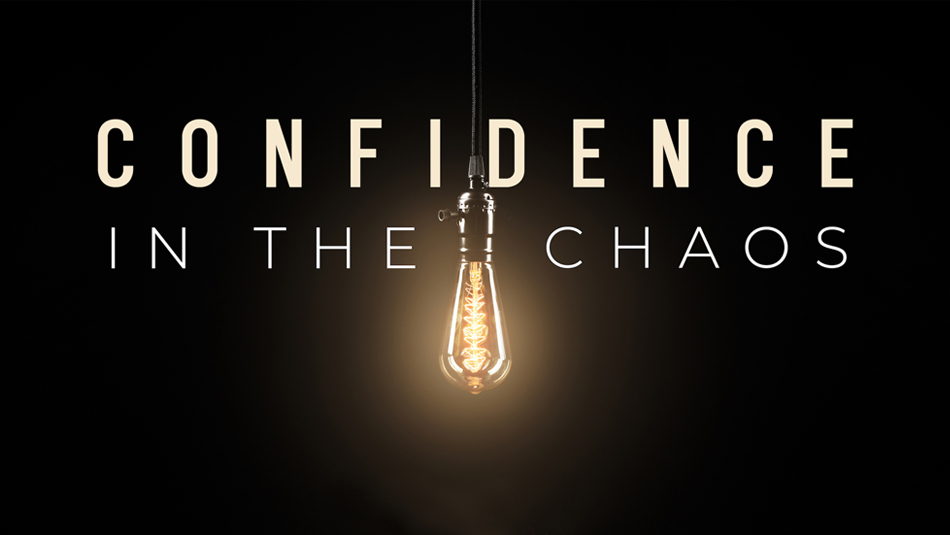 Brian King,
July 12, 2028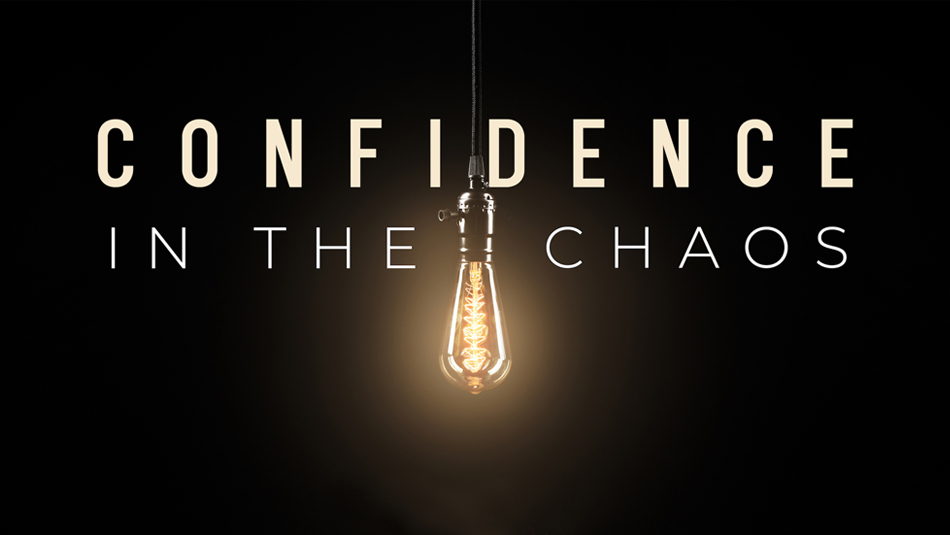 Brian King, July 19
, 2020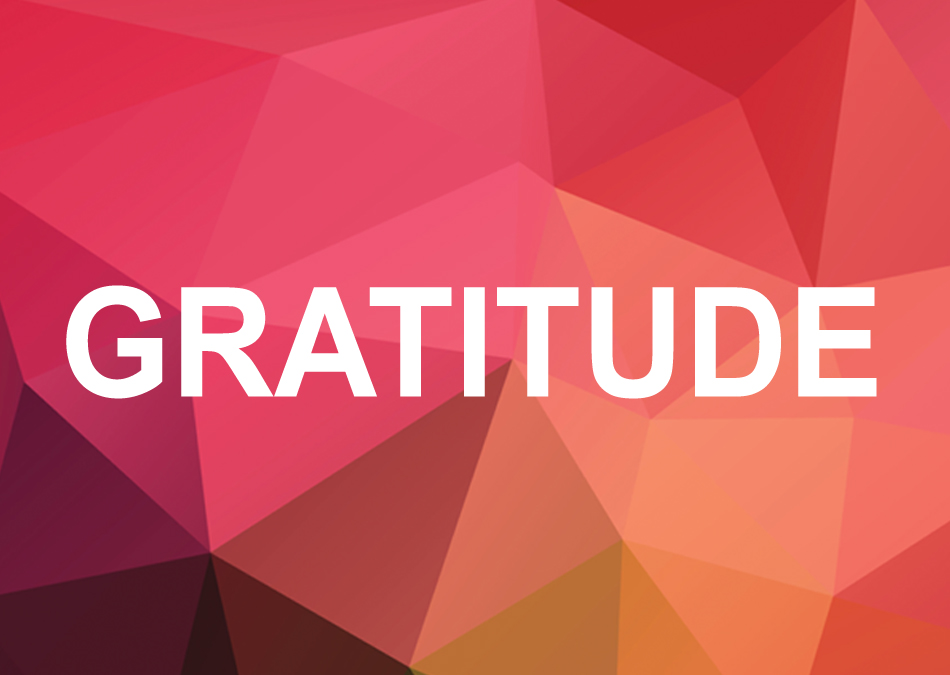 Ten Thousand Reasons for Gratitude
​
Rachel Busskohl,
July 26, 2020