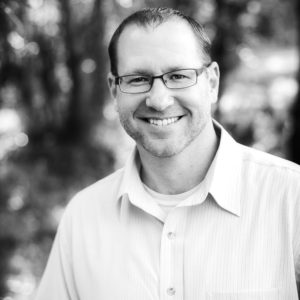 Brian became Harvest's Lead Pastor in December 2008. He is a gifted communicator whose teaching provides unique insight and creative application of the Bible. His passion is helping people explore their next step of growth.
Brian grew up in Oklahoma City, but came to Oregon from Colorado Springs, Colorado. Brian is married to Marci and they have two kids in college–Makayla and Nicole. He is a graduate of Oklahoma Baptist University and Golden Gate Baptist Theological Seminary.
When Brian isn't spending time with his family or serving at the church, he enjoys skiing, golf, fantasy football (and of course going to Duck games), hiking, and watching a great movie.
JULIE ULM
Julie joined the Harvest staff in June 2015 as the Children's Pastor. Julie grew up in the beautiful island town of Anacortes, Washington. In 1993 she moved to Eugene to attend Northwest Christian University, graduating in 1997. She spent several years as a youth pastor before taking time off to be at home with her little ones, who are now teenagers. Most recently, she has been working as a preschool teacher.
Julie is married to Benton, and they have three children- Wyatt, Rachel, and Sophie. When she is not trying to keep up with her three teenagers, Julie enjoys getting away to the family cabin at the coast, Starbucks coffee, a good book, and cheering on the Seattle Seahawks!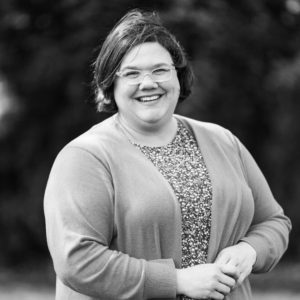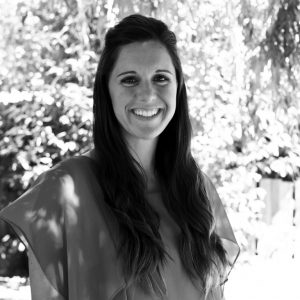 Rachel Busskohl
Worship Pastor

Rachel became a part of the Harvest staff in March of 2020. She was born and raised in Eugene and received a BA in Music Ministry at Northwest Christian University. She is passionate about leading others to worship God through music.
Her and her husband, Sam, have 4 young kids—Lincoln, Ellie, Harper and Fletcher. The older two were born in Colorado, where Rachel and Sam lived and worked at a Christian Youth Ranch for 5 years.
Other than music, Rachel enjoys painting, baking, riding her horse, snowboarding, and going on adventures with her kids, who she is homeschooling.
Susan joined us at the advent of Snowpacalyse 2019. She performed administrative duties for a local church for a number of years, raised her children to know the Lord, and is now helping our Harvest family.
Sue and her late husband David, have six children – Jadon, Zacharias, Chase, Ellison, Chaia, & Ronen – ranging from ages 14-26. The younger kids enjoy 4H, Robotics, and visiting with friends, while the older kids are busy launching into life.
Sue enjoys exploring new places, reading non-fiction, and spending time with her family and two grandbabies.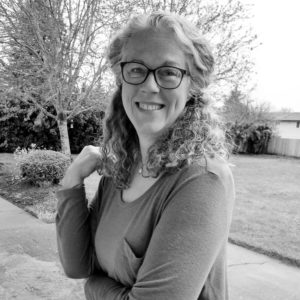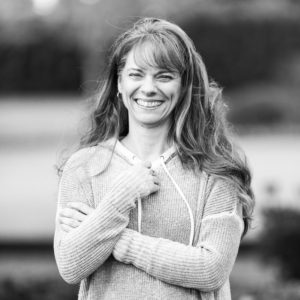 Jeanne became a part of the Harvest team in the Spring of 2017. She jumped in with both feet and has been a perfect addition to the team.
Jeanne and her husband Vaughn have three children – Holly, Cami, and Christopher. They like spending time together as a family, eating home-cooked meals, riding quads on the beach, and traveling to wherever their kids are at the moment.
When she isn't crunching numbers, Jeanne likes trying new recipes, tutoring kids, and reading a good mystery. She also loves exploring life with her grandson.