Dedicated to
helping
students
find and follow Jesus!
Harvest Student Ministry is about students in grades 6th-12th changing their culture for Jesus Christ. We exist to empower the next generation of leaders by creating environments and opportunities for them to LEARN about God, grow in their LOVE for God, discover how to LIVE for God in all aspects of their daily lives, and to LEAD others to Jesus.
This is done through dynamic group times filled with fun activities, energetic worship, and relevant messages. Each week we gather in large and small groups to grow in relationship with God and each other.
HARVEST STUDENTS | SUNDAY EVENINGS 6:30PM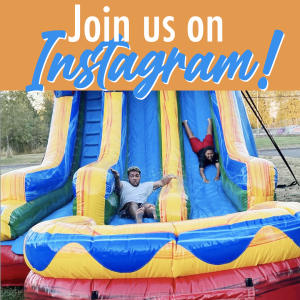 phone:
church office
541-343-1840
address:
2700 Gilham Rd, Eugene, OR
We know how important it is for parents and caregivers to be well-equipped and well-supported so you can help your students encounter Jesus and become his disciples. That's what it's all about.
We would like to offer you simple, very practical, 1-2 page articles that help equip you with realistic insight and advice on the challenges you face in engaging your teen in meaningful conversations.
We also recommend a resource of the month that ties in with the teaching for students. We invite you to explore!

Stay connected with what's going on with Harvest Students by following us on Facebook and signing up for our newsletter. Once per month, we send an overview of what your students will be learning, and how you can support them in that. We also send out any important news and announcements for the month. We love you and your students and are praying for your homes to be filled with hope, joy, and the love of Jesus in your lives.
If you are interested in learning more about Harvest Students or have a question about how we can support and care for you, someone from our Student Ministry Team would love to get in touch with you!