Dedicated to helping
kids and
families find and follow Jesus!
We are so glad to have you here.
Below is some information to help prepare you for your visit: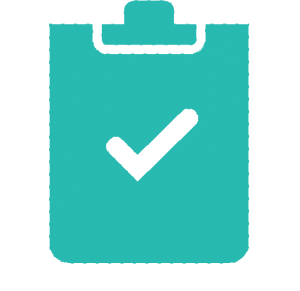 PRE-REGISTER
Are you checking your kids into Harvest Kids Ministry for the first time? We would love to make the process easier and be ready to welcome you on your first visit!
WELLNESS POLICY
Children who have shown signs of fever, vomiting, or any other contagious illnesses should be symptom and fever-free for 24 hours before attending.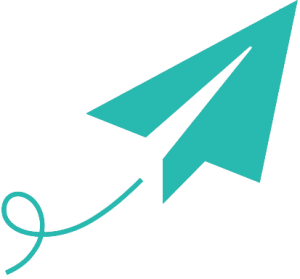 UPON ARRIVAL
Look for our Harvest Kids Check-In and one of our friendly volunteers will help get your child checked in. We'll ask for some basic info and then guide you to your child's class. Feel free to ask us any questions you have!
You and your child will be given matching identification tags that are exclusive to your family and your visit. After the service, you will return to the designated pick-up area and show your matching tag to a volunteer in order for your child to be released back to you.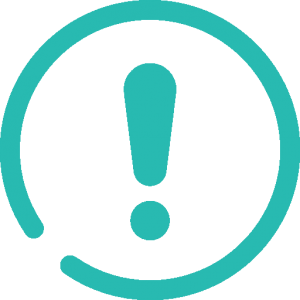 SAFETY & SECURITY
Safety is one of our highest priorities. That's why you'll receive a unique parent security code each time you check in. Additionally, every volunteer is screened and background-checked. Once service starts, the doors to the Harvest Kids buildings are locked and monitored by a member of our security team. If you need access to the building, there is a doorbell on the outside of the building that you can ring and a volunteer will come assist you.
In the event that we need to contact you during the service, we will send you a text message at the number you provided at registration.
A Message from our Family Pastor
At Harvest Kids, you can take a breath & relax, knowing your kids are safe & secure while having fun, meeting new friends, & discovering more about God's Word every week!
We have incredible volunteers who work hard to create the atmosphere at Harvest Kids. Each volunteer receives excellent training and goes through a thorough background check to ensure your child's safety. We engage the kids to help them realize how much Jesus loves them & to make it "the best hour of your kids' week"!
We offer age specific classes so kids can interact with other kids their own age and learn in a way that connects with them. We enjoy small groups to help kids make real & lasting friendships.
Whether you find yourself checking in your child to our Infants, Preschool, or Elementary classes, we are here to serve in a loving, exciting & secure environment.