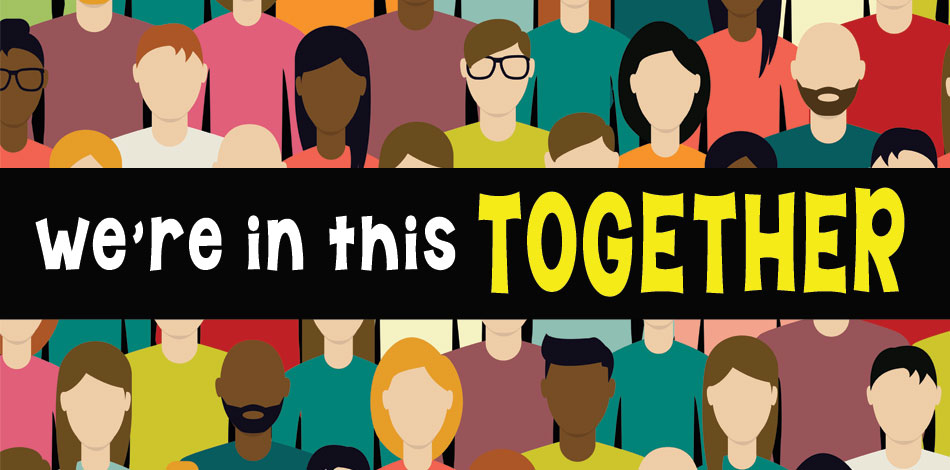 We are currently offering worship through
ONLINE & OUTDOOR SERVICES!
Our Current Sermon Series Is
"Alleviating Anxiety"
On Sunday morning, come worship with us!
OUTDOORS at 10:45am
Registration opens Thursdays, 5pm
ONLINE at 9am (PDT)
on Facebook and YouTube.
We Also Have Resources for KIDS & PARENTS:
(5 and under)
(K – 5th grade)
(Facebook Page for Parents)
Thoughts on Reopening
I'm sure you've heard in the news a lot of talk about Oregon reopening.

Here's a few things we already know.

It's not a switch that flips. It will happen in phases with lots of restrictions. Many of us will have different opinions about what to do and when to do it.

And in the end, we want to be able to do what best serves you and the Southern Willamette Valley with the gospel.
We want to encourage you to be graceful with others whether th

ey agree with you or not. This is such a great time to learn to honor others above ourselves.
What I know about all of us is that we long for a return to normal. Unfortunately, normal is still a long ways off.
Our staff and stewards are actively praying through all of the complex details regarding the timetable for reopening.
Will you please join us in praying for wisdom for our leadership team about how to best serve your family and the Southern Willamette Valley?
I promise I will do all I can to keep you informed. We will give you plenty of notice and will do all we can to communicate when decisions are made. In the mean time, I would urge you in two directions.
First, please be patient as we work through the complex details related to this decision. And second, please remember that God is at work and the church is not a building. The church is us.

And we have not been closed.

We are moving forward in community to share the hope of the gospel with our community. That will never change.
I love you all! We're In This Together,
Pastor Brian