STUDENT MINISTRY
At Harvest, we want to hang out with the students. Our aim is to create a comfortable place for middle and high school students to have fun, have food, have friends, and hear the message of Jesus Christ. With an emphasis on Scripture and an opportunity to see who Jesus is, invite your friends and come be a part of the family.
For more information contact:
They devoted themselves to the apostles' teaching and to fellowship, to the breaking of bread and to prayer.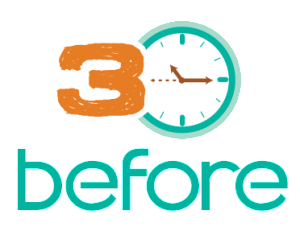 30 Before is a time for students grades 6-12 to hang out together between services, from 10:15-10:45. We will open up the youth room and have Do-nut holes and juice for students! Students can attend the 9:00 or 10:45 service with their families.
Additionally, we will have various outings and seasonal parties, with our goal to build connections and unity among our students.
Harvest Student Ministries wants to keep parents as involved with their student as possible. We hold a quarterly parent meeting as well as send out a weekly email. If you are interested in receiving this email, send an email to students@harvestchurcheugene.com requesting to be put on the email list.